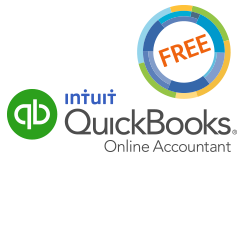 Easier, faster, and better organized than ever
Take client collaboration to a new level with the new QuickBooks Online Accountant. Our streamlined design provides anywhere, anytime access to client account data making it simple for you to work in real time.
Client files and account data are easily accessible, always backed up, and completely secure. Working online with your clients helps you save time, provide better insights, and always offer best-in-class service.